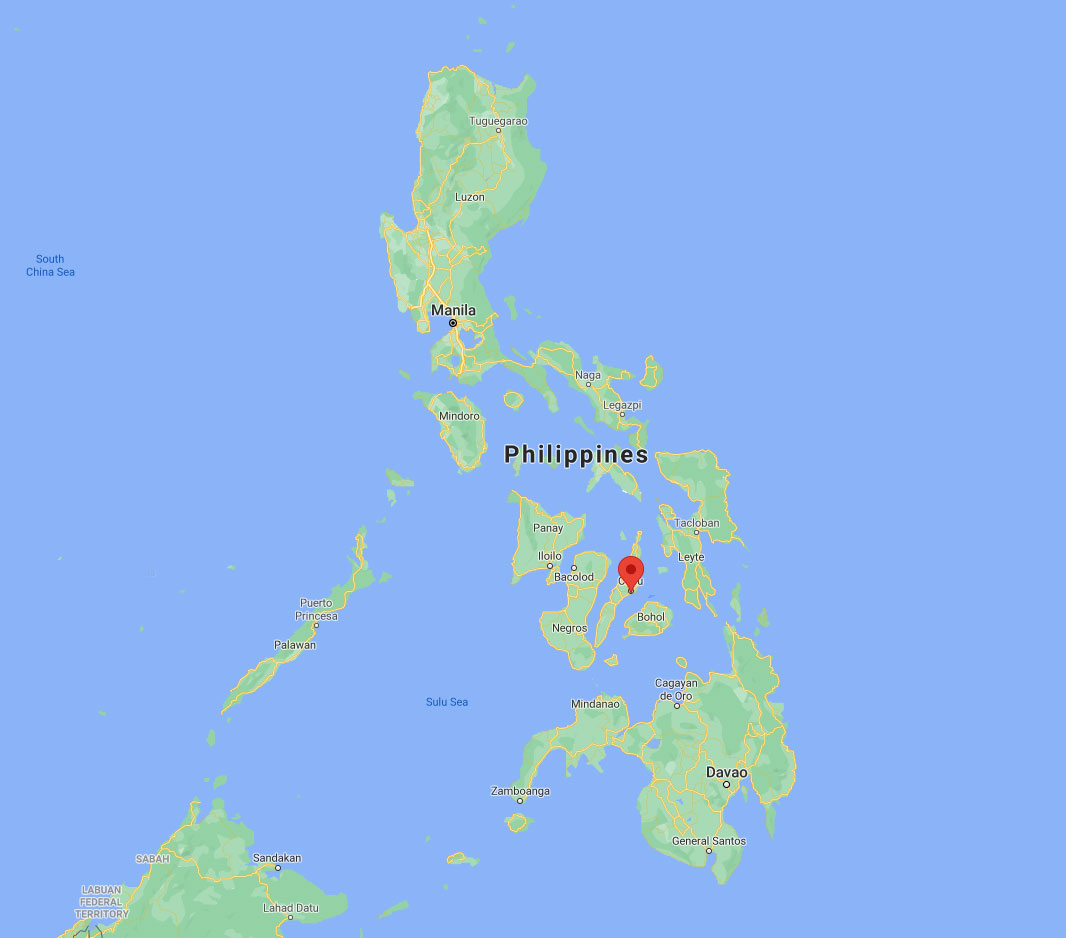 Kelly and Hanel Padgett founded Reach Ph in 2021 after several years of searching for a way to combat the darkness of sexual trafficking in Hanel's native country, the Philippines. Kelly and Hanel sold all of their possessions in Fredericksburg, Virginia, and moved to Cebu, Philippines, to plant a safe house and rescue anyone craving hope and freedom. They have a daughter, Khaley, and a son, Clarrence.
As a graduate of Jose Rizal Memorial State University, Hanel has a passion for learning and helping others achieve their academic life goals and support their families. Hanel enjoys creating new confections and pushing the envelope of baking while using her family as guinea pigs for her creations. She loves to sing and dance and cannot walk away from a Karaoke microphone.
Having a thirst for learning, Kelly pursues his Doctoral degree and is a proud graduate of Regent University. When his nose is not deep in a book or an ancient text, you can find him teaching Jiujitsu to his neighbors or anyone willing to learn and practice. Kelly enjoys swimming in the ocean whenever he has a chance and otherwise soaking in the beauty of the Philippines.
Though they enjoy all the aspects of living in the Philippines, Kelly and Hanel's primary mission is to fight the terrible darkness of sexual slavery and are entirely committed to doing whatever it takes to secure the freedom of all who are willing. They are also wholly grateful for all who decide to partner with them from all around the world.
Rescuing Everyone Craving Hope and Freedom.
Filipinos Trapped in Sex Trafficking